The Center for Social Science Scholarship stands with the University System of Maryland and UMBC leadership against structural racism and for racial justice, equity, democracy, and social action in our communities. We stand in solidarity with and support of Black faculty, staff, students, and alumni.

Black Lives Matter, every day.
In partnership with the Dresher Center for the Humanities, we invite faculty to attend an online faculty drop-in session on Friday June 12 at 10 AM to consider how can we use our roles as faculty, teachers, chairs/directors, or mentors to work towards racial justice, social change, civic action, community action, and pedagogical engagement. More details will be forthcoming.
To read more about the Black Lives Matter movement, to access statements from across the social sciences against police violence and anti-Black racism, and to access anti-racism resources from UMBC, please go here for our ongoing list of resources.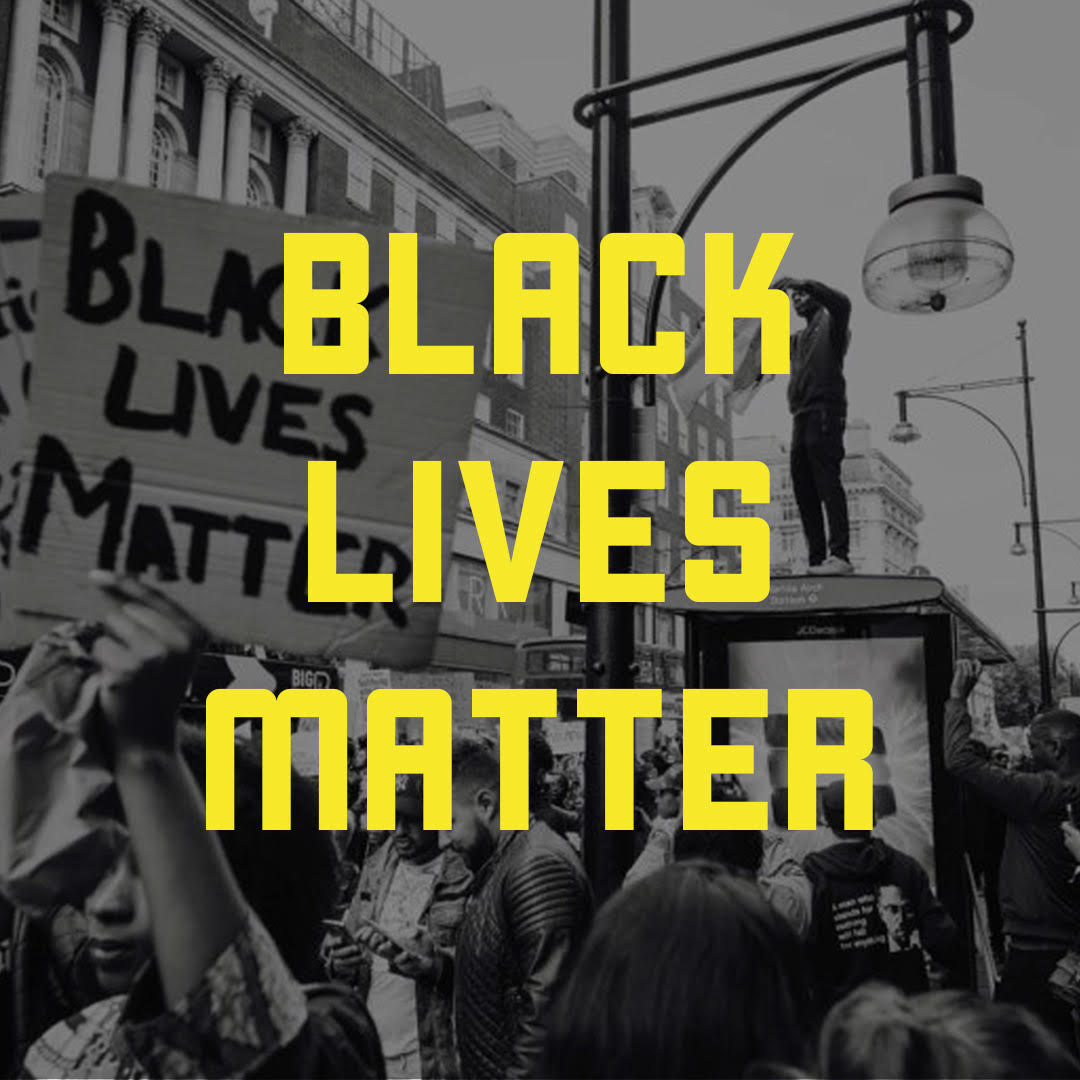 Photo credit:  Black Lives Matter https://blacklivesmatter.com/social-media-graphics/